ONEXOX BLACK UNLIMITED PLAN
120GB DATA INTERNET from RM18 monthly
Widest network coverage
Mobile Hotspot
Unlimited Call
B59DB – RM59/month
📶 60GB INTERNET DATA (Carry Forward)
📶 ALL GB Hotspot Data (All Usage)
💯 FREE UNLIMITED VOICE CALL to ALL Network
💯 FREE 100 SMS to ALL Network (Carry Forward)
B89DB – RM89/month
📶 120GB INTERNET DATA (Carry Forward)
📶 ALL GB Hotspot Data (All Usage)
💯 FREE UNLIMITED VOICE CALL to ALL Network
💯 FREE 200 SMS to ALL Network (Carry Forward)
ONEXOX DEALER – RM40
📶 10% PROFIT (Everytime Customers Reload)
📶 22% PROFIT (From Selling Sim-Card)
💯 BECOME OFFICIAL ONEXOX DEALER
💯 FREE DEALER PROMOTION (Based On Performance)
We have the widest and best network coverage throughout Malaysia.
We are proud to partner with Celcom Axiata as our network provider in Malaysia. This means ONEXOX users get to enjoy the same 'widest and best network coverage' throughout the country!
Our voice services are available to 95% of the population, while our 3G and 4G broadband coverage is expanding every day.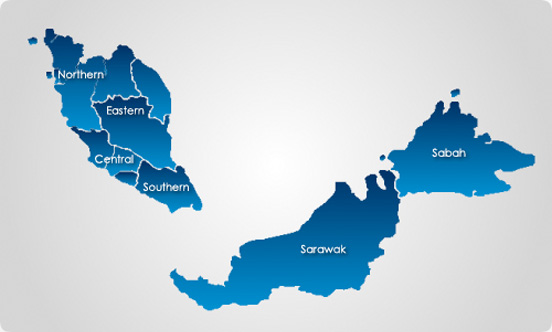 Step 1
Click a Registration Link (URL) below https://bit.ly/XOXOnline or scan the QR-Code below from the smartphone or tablet.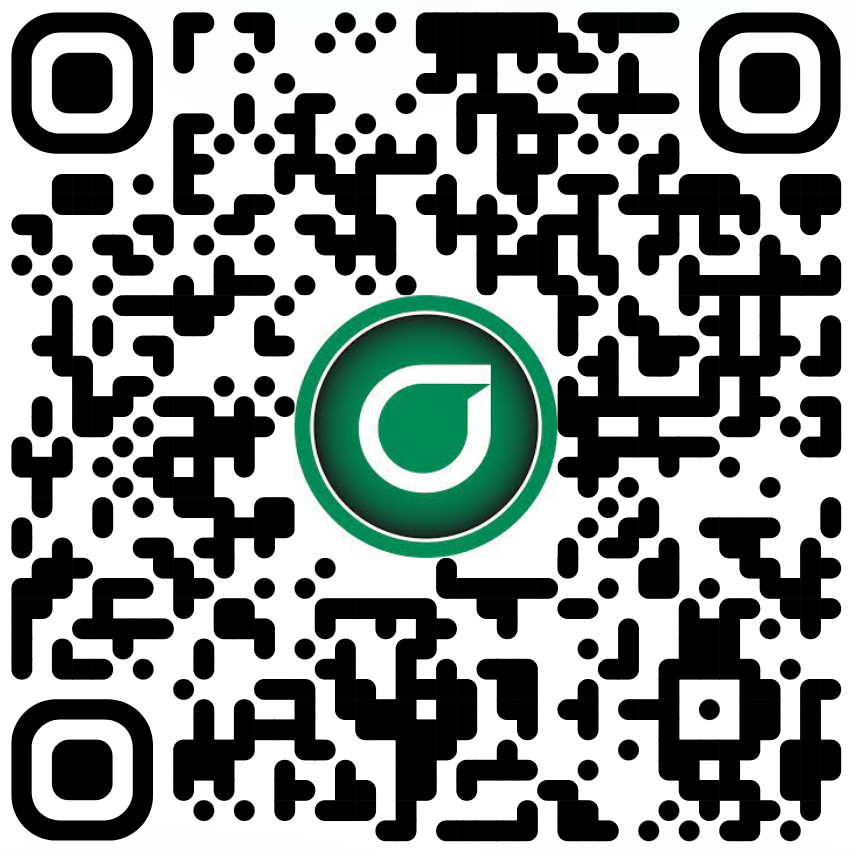 Notes:
Sign Up Now: A new number from ONEXOX
Switch Now: Keep your existing number from your current telco (please make sure you are the owner, the number is not in the contract period & the number is still active)
Step 2
Follow these simple steps.
Select to register a Sign Up Now or Switch Now; from ONEXOX Prepaid or ONEXOX Black or XOX eSIM or Become a Dealer
Select an ONEXOX Plan;
Check/fill in your details & select the preferred number;
Make a payment;
Click Submit and we'll send the SIM card to you directly from ONEXOX HQ Office (Free Delivery).
Step 3
Congratulations, you're all done!